Drivers of the Tomáš Enge SIM Racing team are looking forward to another American tour
Mercedes-Benz Virtual GP 2023 remains in North America. The third race is scheduled for Tuesday, April 11 at 7pm at Watkins Glen International Raceway, which also hosted the US Grand Prix until 1980.
The traditional American circuit from the 1950s, located near New York, is making its debut in the calendar of the prestigious Czech-Slovak virtual series this year. It will be run on its longer variant called Boot, which includes 11 turns and measures 5,552 metres. The track record here is held by French rider Sébastien Bourdais, who in 2017 set a time of 1:23.92 min with his "IndyCar" Dallara DW-12 Honda. This circuit is known as the Mecca of North American circuit racing and is very popular with drivers and fans alike. There is an even shorter version that hosts NASCAR races. In fact, the NASCAR organization owns and operates the entire facility.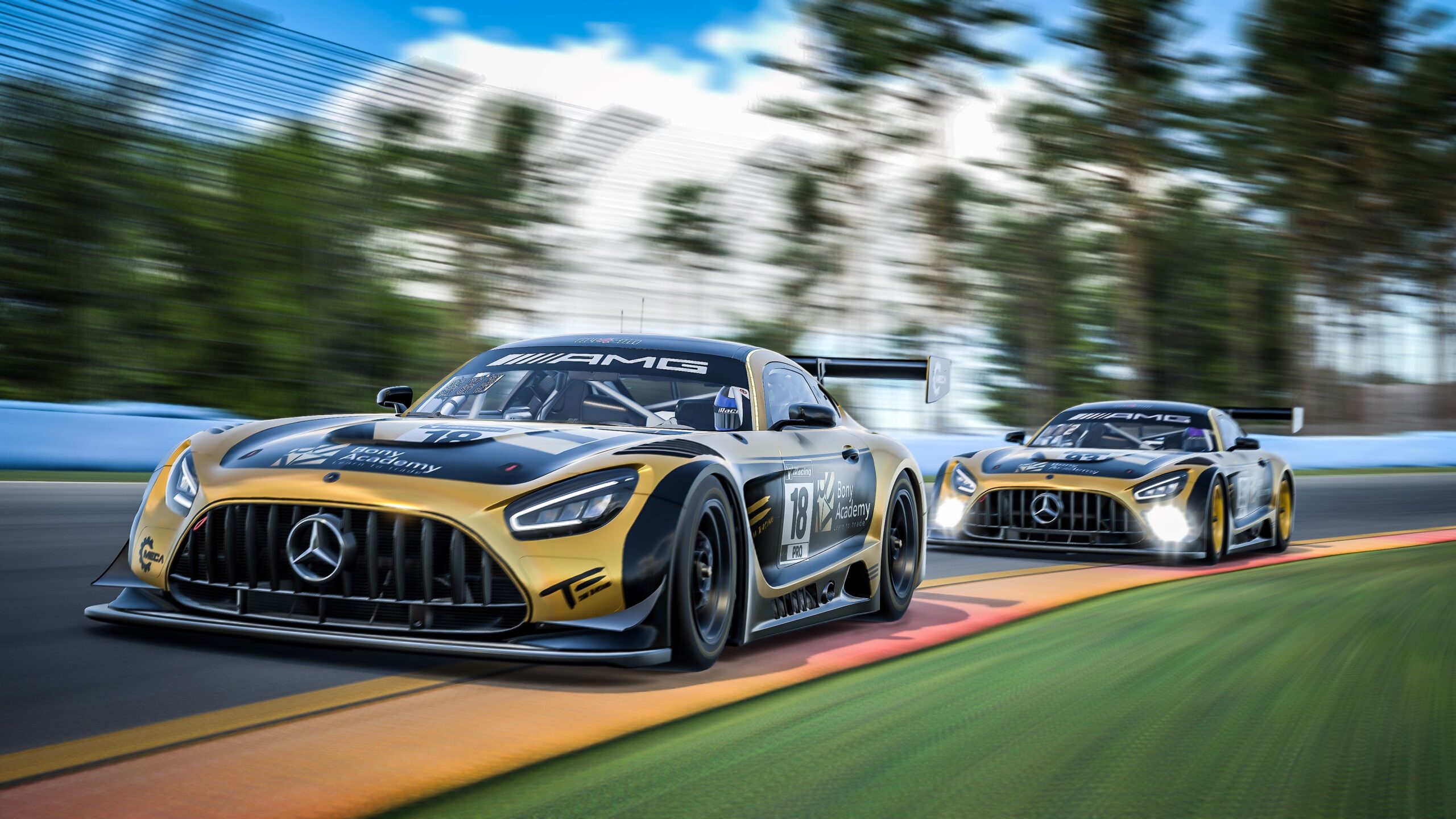 Both team drivers believe the classic Watkins Glen circuit will suit their Mercedes better than the Daytona semi-oval.
SIM Racing team boss Tomas Enge has two notches on this track in his storied racing career. He first started an IRL IndyCar Series race there in 2005 and finished 13th in his Dallara IR-05 Chevrolet, although he didn't finish the race after a collision with Brazilian Helio Castroneves on the final lap. Two years later, he went there again to take a seat in the Pontiac Riley Mk.XI prototype in the then Grand-Am Rolex Sports Car Series. After starting from 8th position, his crew battled at the front of the pack but failed to see the finish. A technical fault was to blame. "We were doing well, but luck was just never on my side at Watkins Glen. The car was running great and we could have been at least in the top five, if not on the podium. But then a glitch came up and we couldn't take advantage of that opportunity. From a driver's perspective, it's a classic American old-school track that's pretty fast. The important thing is to understand where and to what extent you can go over the curbs. The set-up of the car is determined by that," Tomáš Enge recalled.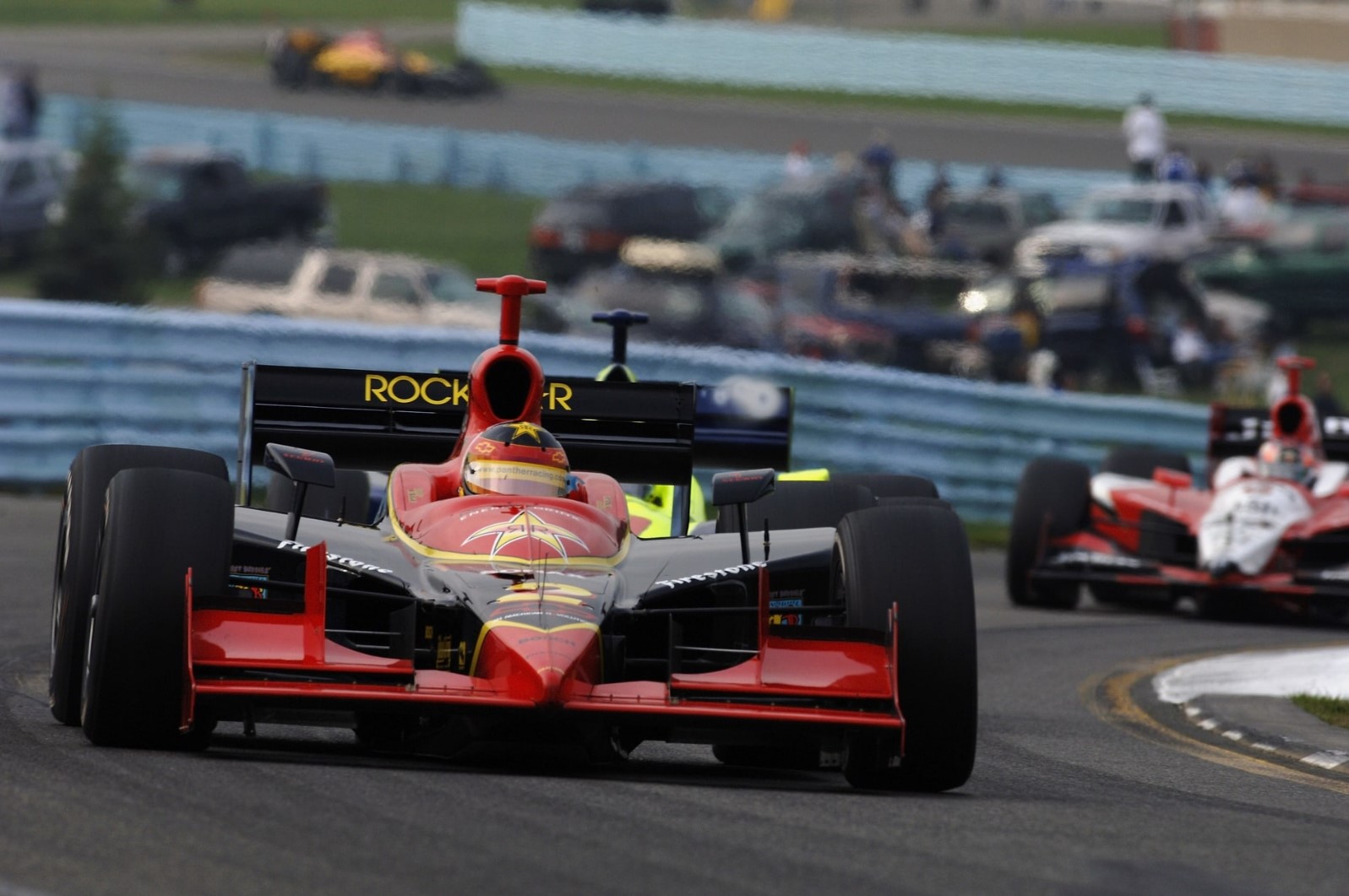 In September 2005, Tomáš Enge made his first appearance at Watkins Glen International Raceway. In a duel with the then Brazilian star of the IRL series, he had a collision on the last lap and didn't make it to the finish, but was classified 13th.
Unlike Daytona, this time the competitors will compete in daylight. Both drivers of the Tomáš Enge SIM Racing team left nothing to chance in their preparation, while Lukáš Přáda has already got rid of a nasty cold. Nevertheless, it is obvious that they are not going to have an easy mission. The Entropiq pair has been showing great form since the beginning of the season and everyone is aware that everything has to fit together perfectly to beat them. However, both Lukas Prada and Adam Pilo are optimistic and believe that this time it will finally work. Fans of high-end simracing can see how it will turn out at the "Glen" on Tuesday, April 11. Qualifying will start at 7pm as usual and immediately afterwards the race will start for 55 minutes with a mandatory pit stop. All of this will be shown live on all Virtual GP online platforms and recorded from 10pm on O2 TV Sport.
Back