Pilo dominated qualifying
In the last weeks of last year, the long-awaited qualifying for the Mercedes-Benz Virtual GP 2023 took place.
25 drivers took part in the short four-race championship, with Adam Pilo dominating the overall first place with three wins.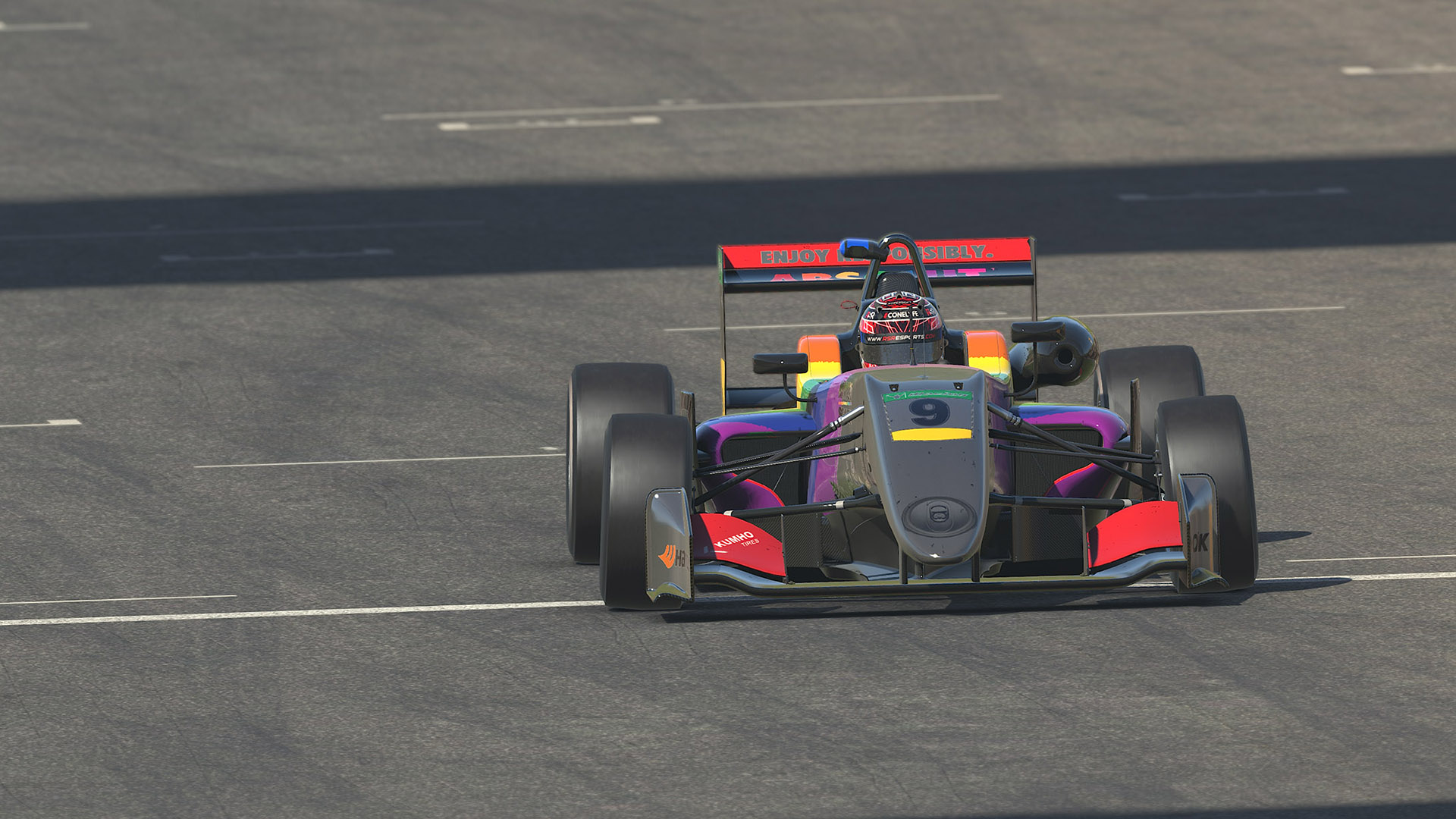 Qualification was again with a simpler format. Anyone could register and the starting field was then faced with four races with Dallara F3 cars with fixed set-ups. They were run at Laguna Seca, Spa-Francorchamps, Oulton Park and Rudskogen Motorsenter. Traditionally, in addition to the races, qualifying runs were also scored to decide grid positions. Adam Pilo took the overall win after a dominant performance with three victories. The closest to him was another newcomer Dominik Tofel, who flashed a great speed and one win. Tomas Hora reached the third place overall after a great performance. Other well-known names completed the top ten. Aleš Danda finished fourth, beating Miroslav Svoboda by 6 points. Petr Hermoch finished the qualification championship in sixth place, although he fought the podium for a long time. Next were newcomers Daniel Krejdl and Vojtech Koci, followed by Zdenek Kaška. Another newcomer Lukáš Pavlík rounded off the top ten.
All of these players have advanced to the draft, where they will be joined by big names like Lukáš Přáda and Lukáš Podstata. They were supposed to be joined by Sprint Cup winner Marek Studnicka, but he decided not to take advantage of this opportunity due to time constraints. David Prada will not continue and Levente Redecky also decided to skip the draft even though he qualified. The other players who will advance include David Urbančík, David Koudelka, Denis Urban, František Kaštovský, Petr Nezhyba, Michal Dráber, Victor Di Marco and Petr Kovařík. Matěj Janšta was also given a chance to advance, but he decided not to enter the draft due to time constraints.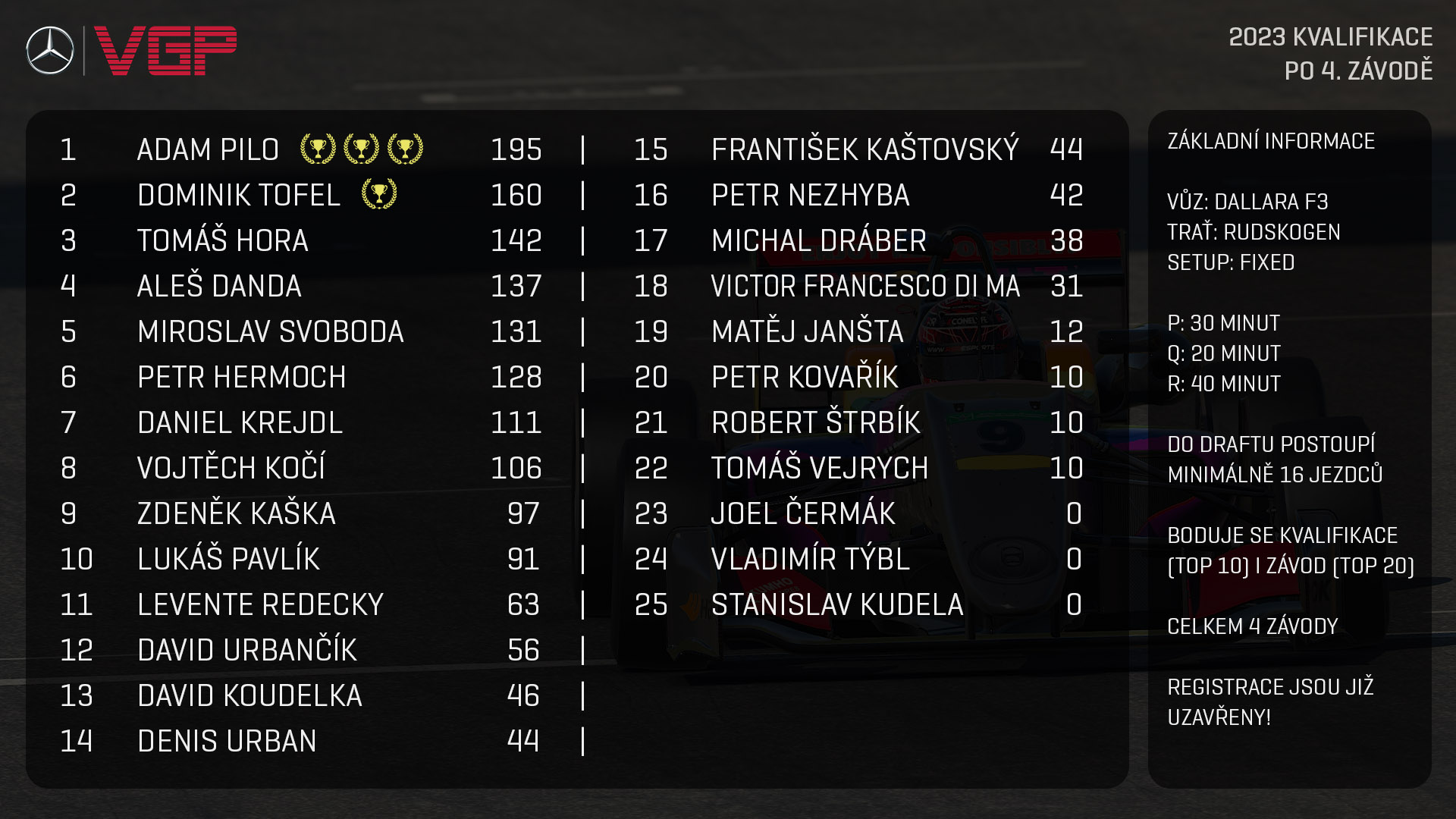 Back