Tomáš Enge SIM Racing engages Jan Haladej and enters F1 Esports Series
Young simracing talent new to Tomas Enge's team, now awaits six-part F1 Esports Series Challengers
6 circuits to decide: Bahrain, Australia, Italy, Great Britain, Belgium and Brazil will determine the 18 participants in the F1 Esports Pro Exhibition
Jan Haladej enters the F1 esports tournament in the colours of Tomáš Enge SIM Racing team.The 18-year-old simracer from Šilheřovice near Opava will start the opening race of the F1 Esports Series Challengers on 20 April at 8pm. From this series, where the 60 most successful racers from hundreds of thousands of applicants worldwide have qualified, the top 18 will advance to the F1 Esports Pro Exhibition, from where a path to one of the 10 official F1 esports teams could lead. "As we have already announced, one of our medium-term goals is to get a Czech driver into the virtual F1 series. This is the first concrete step in fulfilling this ambition. I believe that Honza Haladej will do well and will fight for his chance. However, the competition is huge and just participating in the Challengers means a lot to him," said Tomáš Enge, owner of Tomáš Enge SIM Racing, who was the first and the last Czech to win three F1 grand prix in 2001.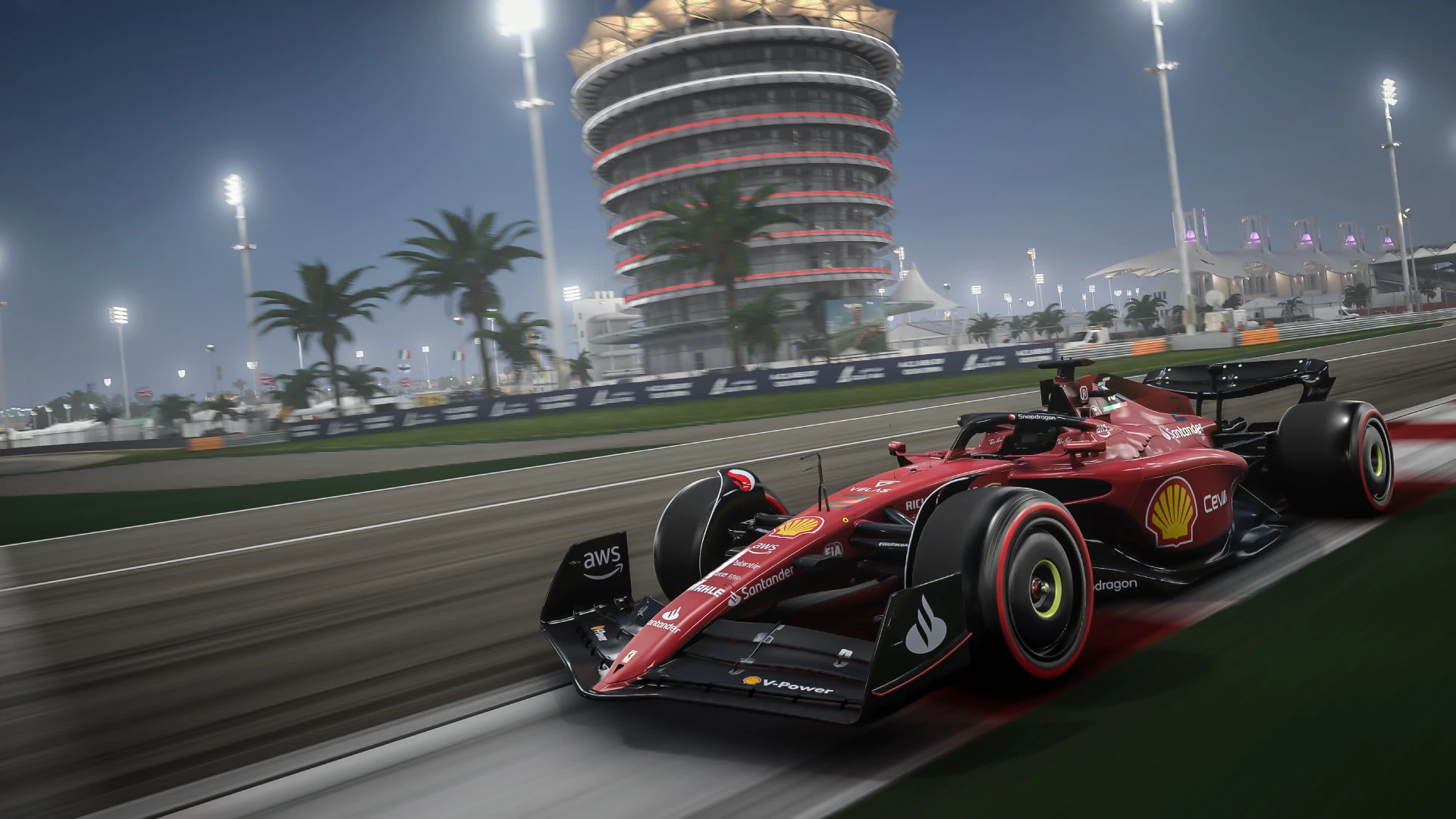 F1 Esports Series Challengers starts this week. Our driver competes on the PC platform and will be in action for the first time on Thursday, April 20 at 8 p.m. CEST
The F1 Esports Series represents one of the most prestigious forms of simracing. All 10 current F1 teams participate with the best virtual racers, which among other things generate qualifying championships. These are therefore closely monitored by the scouts of each stable. The highlight of each season is the F1 Esports Pro Championship, in which the official F1 esports teams compete for driver and constructor titles in a similar way to the real-world Grand Prix. This year it will take place from September to December. Meanwhile, adepts from all corners of the globe, including Jan Haladei, will drive six challengers races to try and qualify for the Pro Exhibition at Silverstone in June. Racing will take place on Playstation, Xbox and PC platforms, with the top six from each advancing to the Pro Exhibition. From this eighteen, F1 esports teams can choose their drivers for this year's championship.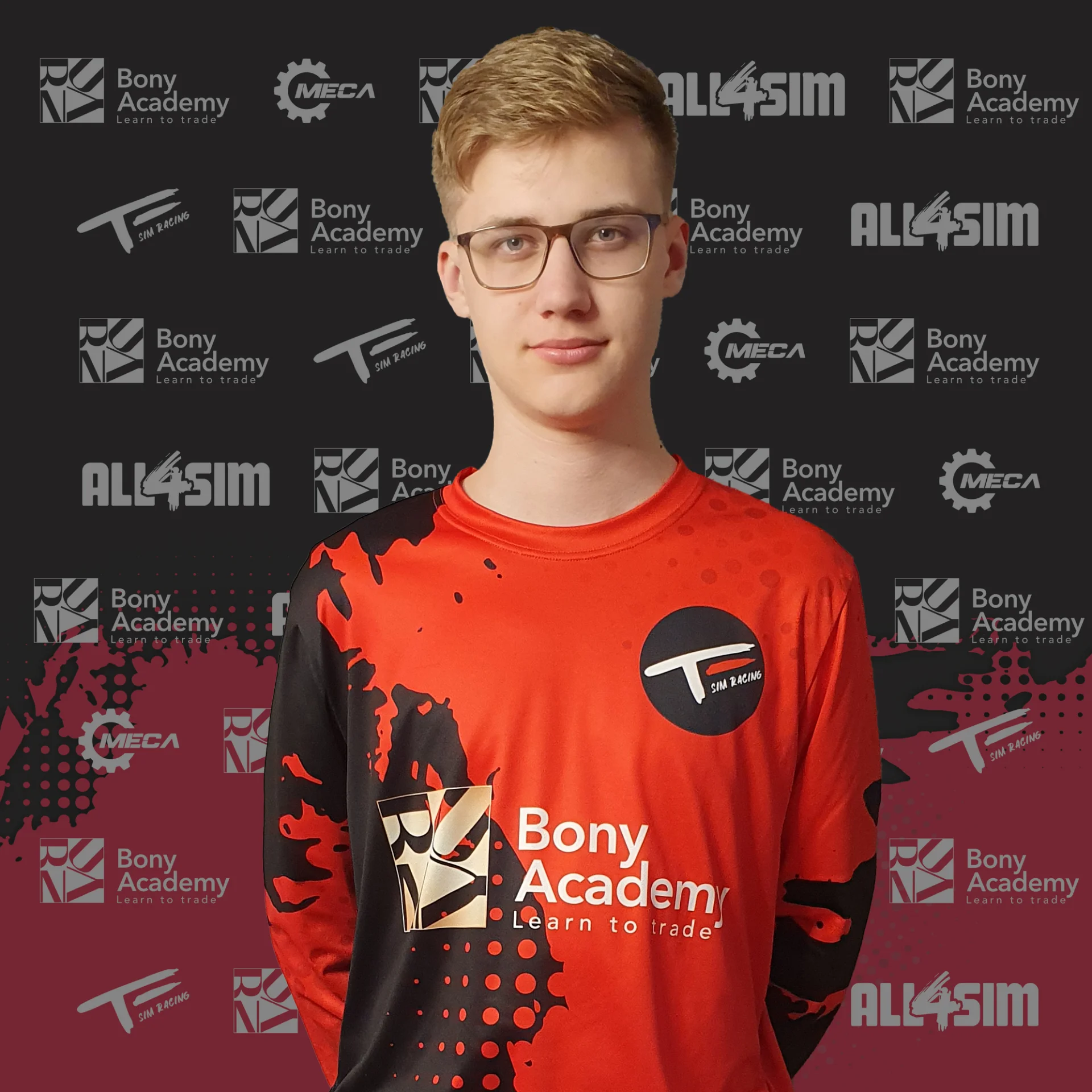 Jan Haladej enters the first major esport tournament of his career in the colours of the Tomáš Enge SIM Racing team.
Jan Haladej: "This is my first major esports tournament, so I really appreciate the opportunity I have been given as a rookie by the Tomáš Enge SIM Racing team. I consider it an achievement to be able to participate in challengers' races and I would consider a good result as a bonus. Of course I want to be among the top 6, but it will be very difficult because my opponents are usually much more experienced than me. In any case, I will try to do my best and see what I can do in the crowded competition."
F1 Esports Series Challengers 2023 Calendar
20.4. Bahrain International Circuit Sachir (Bahrain)
27.4. Albert Park Circuit Melbourne (Australia)
4.5. Autodromo Ento e Dino Ferrari Imola (Italy)
11.5. Silverstone Circuit Silverstone (Great Britain)
18.5. Circuit de Spa-Francorchamps Stavelot (Belgium)
25.5. Interlagos Sao Paulo (Brazil)
Back