Tomáš Enge SIM Racing establishes itself in virtual Formula 1
Jan Haladej's unexpected success in the F1 Esports Challengers series has sparked interest in the Tomáš Enge SIM Racing team. The team is now expanding with new members.
The performance of the young Czech simracer has impressed the esports community of the queen of motorsport, although the promotion of Jan Haladeja narrowly escaped. Although he entered the qualifying championship as an outsider, he demonstrated his talent and ability to learn quickly with several great results including two podium finishes. "Honza made an exceptional impression and certainly did not disappear in the competition of much more experienced competitors. With his success, which no one expected, he opened new horizons not only for himself but also for our team. We are proud that in the short time of our existence we have established ourselves in the highest echelons of world simracing," says Tomáš Enge, owner of the leading Czech esport team Tomáš Enge SIM Racing.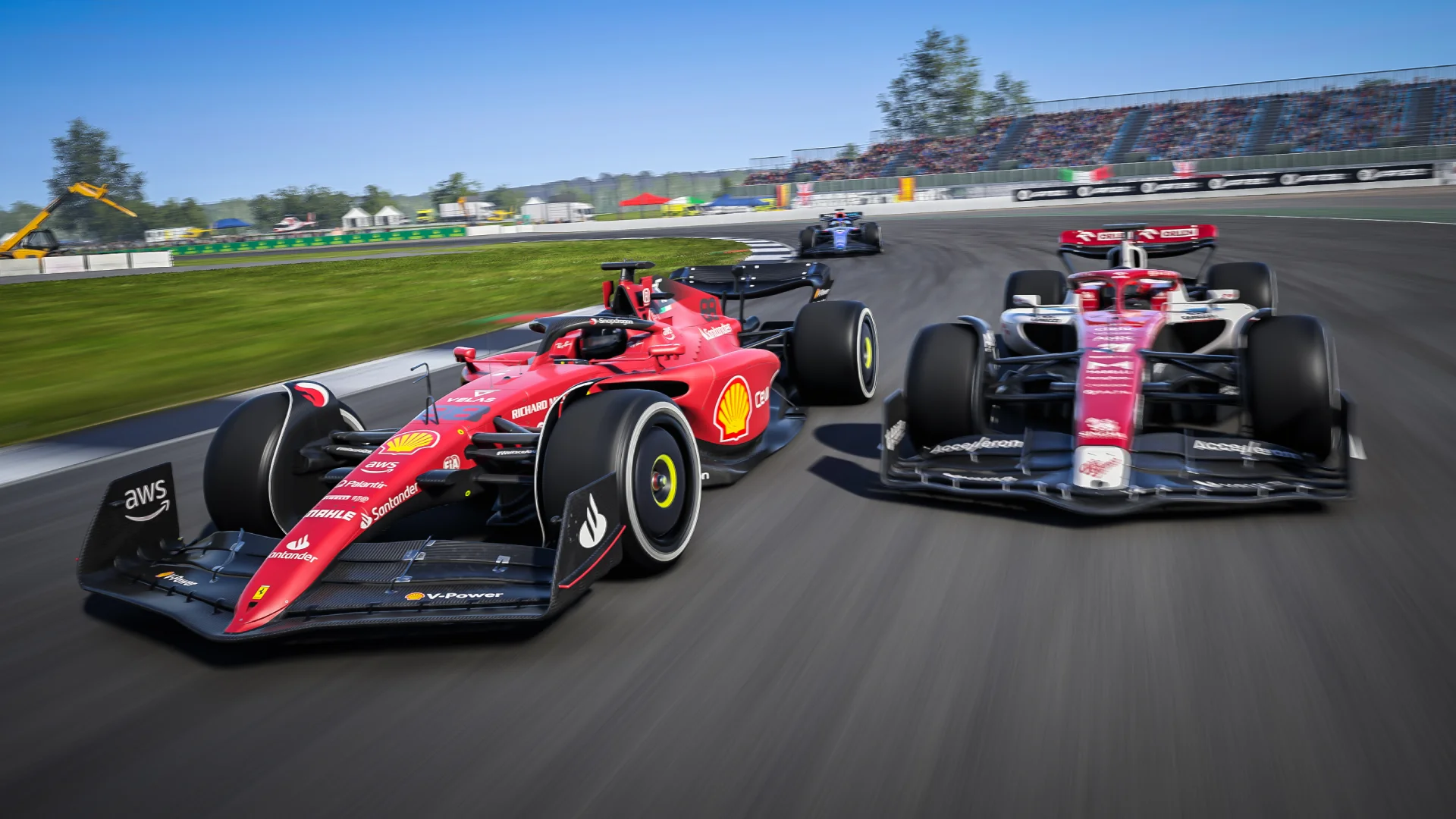 The team's colours will now be represented by 3 new members in management positions. Daniel Krejdl from the Czech Republic, an experienced esports organiser with excellent organisational and negotiation skills, will become the head of the F1 Esports division. He will have at his disposal managers with extensive experience in the F1 Esports scene – Lars Buttermann from Germany and Alberto Barros from Spain. Both have worked together successfully in the past and together they form a great management duo. Lars started his role in 2022 and has achieved a lot of success with the teams he has worked for. Alberto has been active since 2020 and has proven himself as a team owner of CBR eSports, among other things. He focuses on scouting talented riders and has discovered Jan Haladej, for example.
Tomas Enge SIM Racing is steadily growing and is in a position to select the best personalities among riders, managers and engineers. Also in the future it is going to recruit new reinforcements and expand its activities not only in the field of F1 Esports. In this context, there is a change that will allow better identification of the team members by fans and rivals. The competitors will now use the team shortcut in front of their name, as is customary in the simracing community. For example, Jan Haladej will go as [TES] Jan Haladej.
Back